Thanks for keeping in touch!
One more thing, this is completely optional.
I am building up my business and still looking for some references.
Maybe you can help me with a testimonial?
About me as a facilitator and trainer when we already worked together. Or on the book "Online Innovation".
It doesn't have to be too involved. Here are a few examples.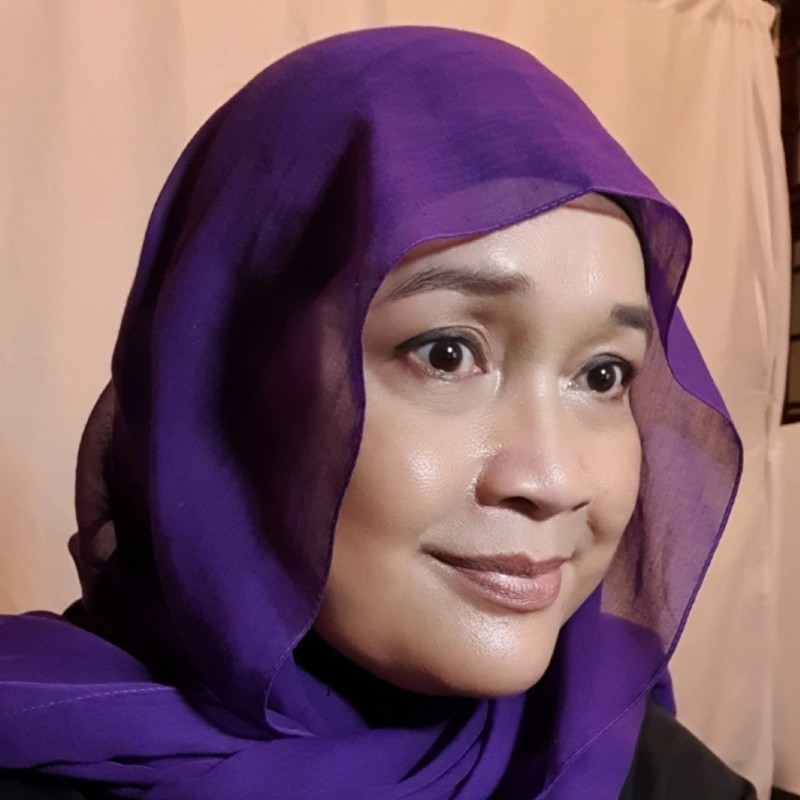 "
Florian is an awesome facilitator. He is technically savvy in doing online facilitation and is able to guide those who were technically challenged. He takes the experiment-reflect-learn-improve way of doing things. Totally unflustered when things do not work exactly how they should go and quickly finds a solution to get back on track. Highly recommend him for any online facilitation workshop.
"
Our team worked with Florian to master online innovation tools and processes. Florian's grasp of the concepts and the way to deliver them to the team was superb. He was always available for comment/questions on WhatsApp and also via email. The sessions were always on time, engaging and insightful. Can't say enough good things about his energy, skills and training. A++
Would you give me a testimonial?